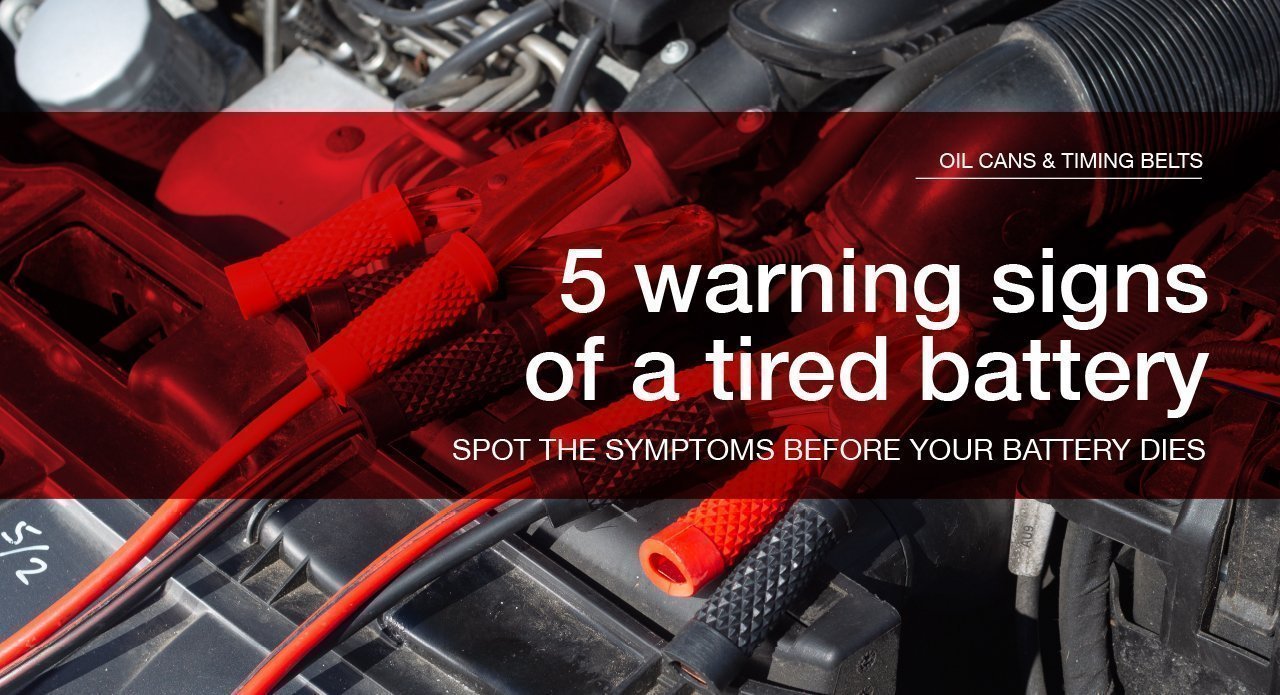 5 Things that might indicate your Toyota needs a new battery

1. Your engine turns over but it won't start
90% of the time this is a tired battery. It may test ok (battery current checks normal) however, it can still be a few volts shy of what your car needs to run efficiently.